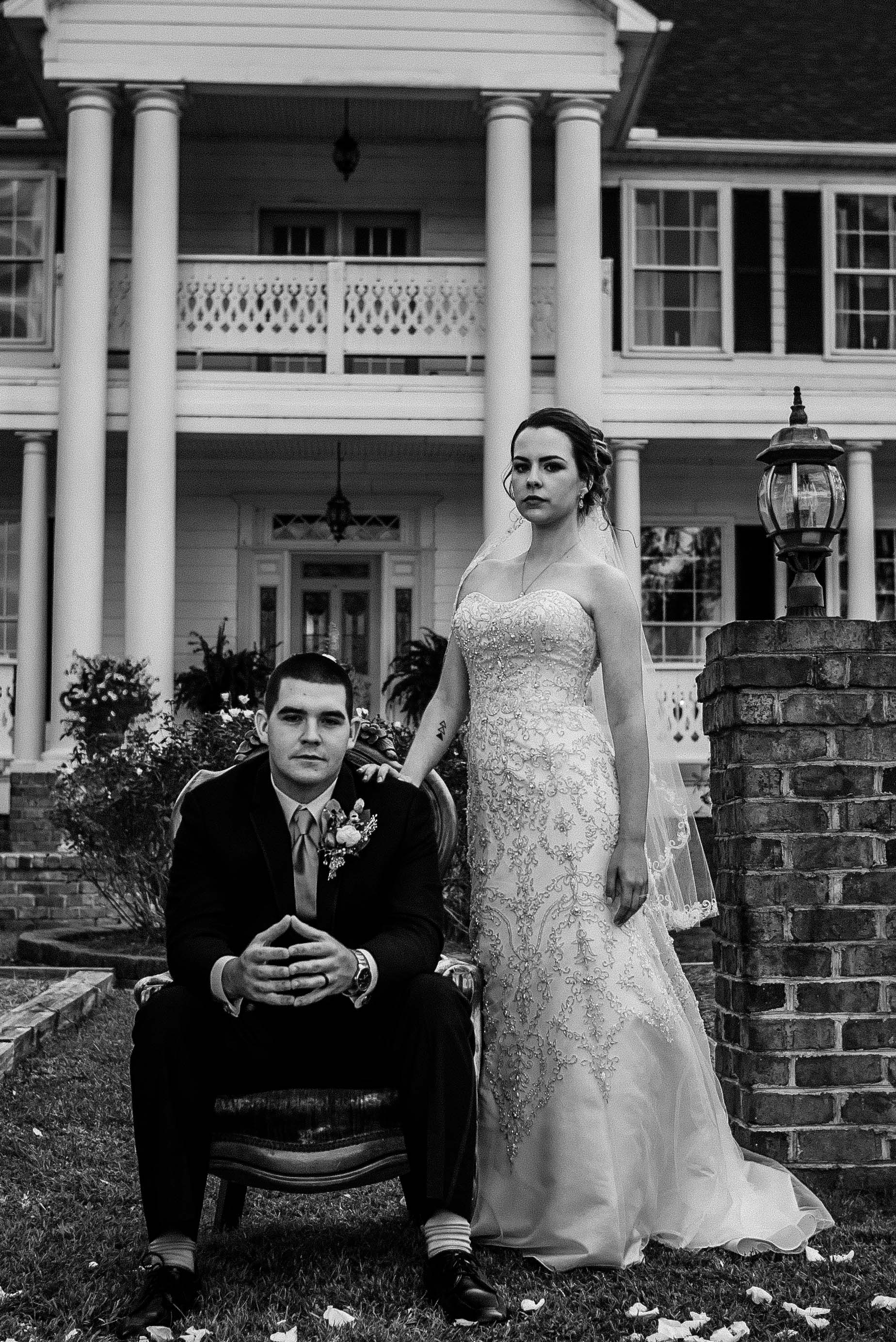 Shoulder Length Veil: This veil is fun and not over the top. If you're wanting to stay traditional by choosing to wear a viel but don't want it to hide any details or your gown this is the choice for you, it is also easily flowing and won't hinder movement like longer viels may. This flirty option is definitely fun, and playful.

Elbow Length Veil: Is one of my favorites! it is the perfect amount of traditional and does a great job accentuating all aspects of a bride, from her face to her dress and her cinched waist and her gorgeous hairstyle. It is a wonderful embellished touch that is also a nod to traditional aspects. This viel says traditional in every aspect.

Birdcage Veil: This Style is worn mostly by vintage , pin up , old timey styled brides, the birdcage veil is the perfect add on to perfect the look. Paired with a bold lip and vintage jewelry, the birdcage accentuates your wedding day style in just the right way. This viel usually makes a bold impression! The birdcage veil does sit at a level right by your eye so you want to make sure you find one that will fit and sit perfectly!
Ballet Veil: These veils will stop somewhere between your fingertip level and the floor. This is an ideal length for all of those wind swept pictures, They are often very sheer and can easily show off the details of the gown ( you probably paid lots of money for) to everyone as you walk down the aisle. These viels are stunning and speak elegance but also simplicity in most cases.

Chapel Veil: A chapel length veil is a viel that screams elegance and draws eyes right to it. Its small train that follows behind as you walk creates beautiful movement and attention. Chapel viels are usually for Brides who are very dedicated to the tradition of a viel and want this to be a focus of their ceremony.

Cathedral Veil: The BIG ONE! Cathedral viels are extremely long and beyond gorgeous but also extremely hard to keep straight or perfect while walking down the aisle let alone when you have to turn to your groom, walk up stairs or walk back after the ceremony. It is a more traditional viel but also an ATTENTION demander for sure. They are usually very detailed and draw more attention to the view instead of the bridal gown. Most Brides remove the viel after portraits and before the reception even begins.